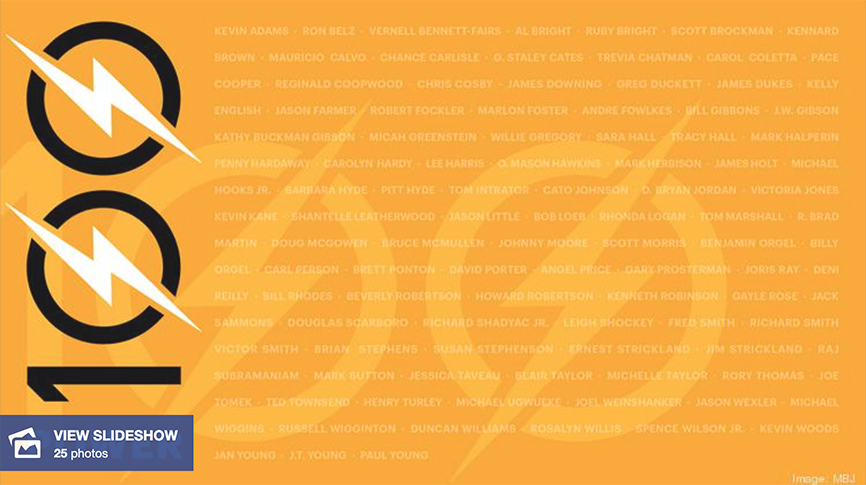 Benjamin Orgel
Partner, Tower Ventures
After college, Benjamin Orgel returned home to Memphis to work for his family's business, Tower Ventures, where he is now a co-owner and partner. He manages cell tower and real estate acquisitions for the firm. Orgel is also a real estate broker with Slovis & Associates. Along with some development partners, Orgel has been involved in high-profile redevelopment projects such as the Tennessee Brewery, FedEx Logistics HQ at the former Gibson Guitar Factory, Carrefour at the Gateway, the Historic Snuff District, and 100 North Main. He is currently chair of the Downtown Memphis Commission and a board member of its affiliate board, the Center City Development Corp.
What's next? I would like to continue building the cell tower business while tripling down on development in our wonderful city of Memphis. I believe we are doing that with our current projects 100 North Main, The Snuff District, and the redevelopment of Carrefour. Nothing makes me happier than seeing the city of Memphis improve from our team's hard work.
What motivates you? Be a good person, be generous, and work extra hard — and everything will work out for you in the end.
Tower Ventures offers sites nationwide to cover the needs of any carrier.
You may search for locations using latitude and longitude, local address, city, state, or zip code.
Corporate Office:
495 Tennessee Street
Suite 152
Memphis, TN 38103
Toll Free: 1-800-875-5109
Tel: 901-794-9494
Fax: 901-562-0911