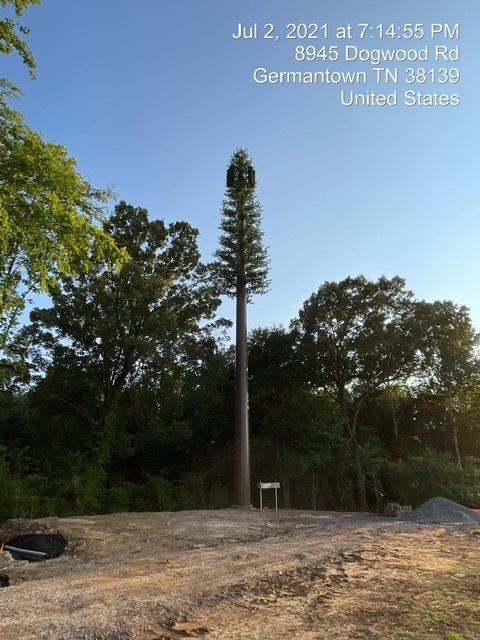 As part of the full-service leasing program that Tower Ventures provides, we offer Build-to-Suit projects to carriers who are looking for efficient network development. Tower Ventures specializes in hard to zone, hard to build areas and has provided Build-to-Suit sites for Verizon Wireless, AT&T, T-Mobile and Sprint. From site acquisition through installation, Tower Ventures provides customers a fast, cost-effective program, whether they are looking to build 1 site or 100 sites.
CONTACT:
David Goldstein / Tower Leasing Manager
Direct Line 901-244-4010
dgoldstein@towerventures.com
Tower Ventures offers sites nationwide to cover the needs of any carrier.
You may search for locations using latitude and longitude, local address, city, state, or zip code.
Corporate Office:
495 Tennessee Street
Suite 152
Memphis, TN 38103
Toll Free: 1-800-875-5109
Tel: 901-794-9494
Fax: 901-562-0911